BYD launched the Atto 3 for China and Australia back in February and the deliveries are finally set to commence in the coming weeks down under.
BYD Atto 3 (originally called Yuan Plus in China) gained massive traction after the specs and prices were revealed making it the most affordable EV in Australia. The Chinese EV manufacturer finally received the necessary government approval to sell its EVs in the country complying with Australian Design Rules (ADRs). The Atto 3 is set to get the ball rolling in the Australian market which is still not all that privy to the EV revolution.
You might also like: Sono Sion – Production-Ready Solar Powered Electric Car – Specs & More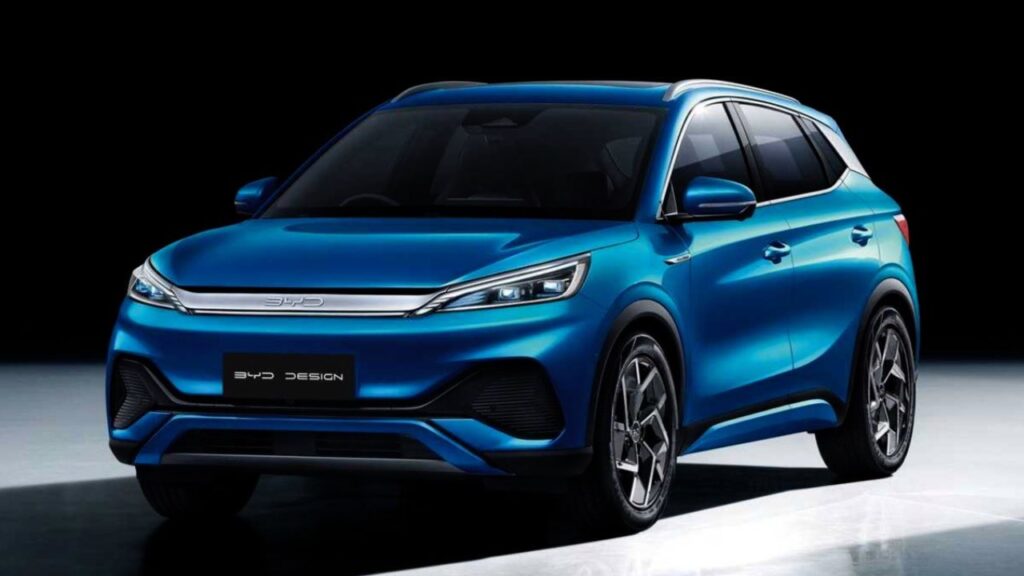 BYD Atto 3 Prices
For the Australian market, the prices of the BYD Atto 3 are incredibly attractive.
| | |
| --- | --- |
| BYD Atto 3 | Prices |
| Standard Range | AUD 44,381 |
| Extended Range | AUD 47,381 |
BYD Atto 3 Prices
You might also like: 2022 Polestar 2 Electric Car – Range, Interior & Specs
BYD Atto 3 – Specs
BYD Atto 3 comes with the company's patented Blade Battery. It is underpinned by BYD's e-platform 3.0. Here are the details of all the specs of this budget EV.
| | |
| --- | --- |
| BYD Atto 3 | Specs |
| Battery | 50 kWh & 60 kWh |
| Range | 320 km & 420 km |
| Power / Torque | 204 hp / 310 Nm |
| Charging (80 kW DC Fast) | 0-100% in less than 1 hour |
| Acceleration (0-100 km/h) | 7.3 secs |
BYD Atto 3 Specs
You might also like: Tata Motors Unveil Avinya EV Concept Stepping Into Electric Future
BYD Atto 3 – Interior & Features
The interior of the BYD Atto 3 is uniquely designed. The layout looks quite premium although the quality of materials used in the cabin is not superb. On the door panels, you would find popped-out speakers on which the door handles are smartly installed, there is a 5-inch screen for the Driver's Information Display, the centre console is decorated with a rather large 12.9-inch screen for the Infotainment System which has a revolving function for enhanced accessibility and convenience, physical buttons with tactile feedback between the seats, Steering Mounted Controls, ADAS Functions, Panoramic Sunroof, 360-degree Camera, Vehicle to Load (V2L) to charge external devices including homes during those long power cuts and more.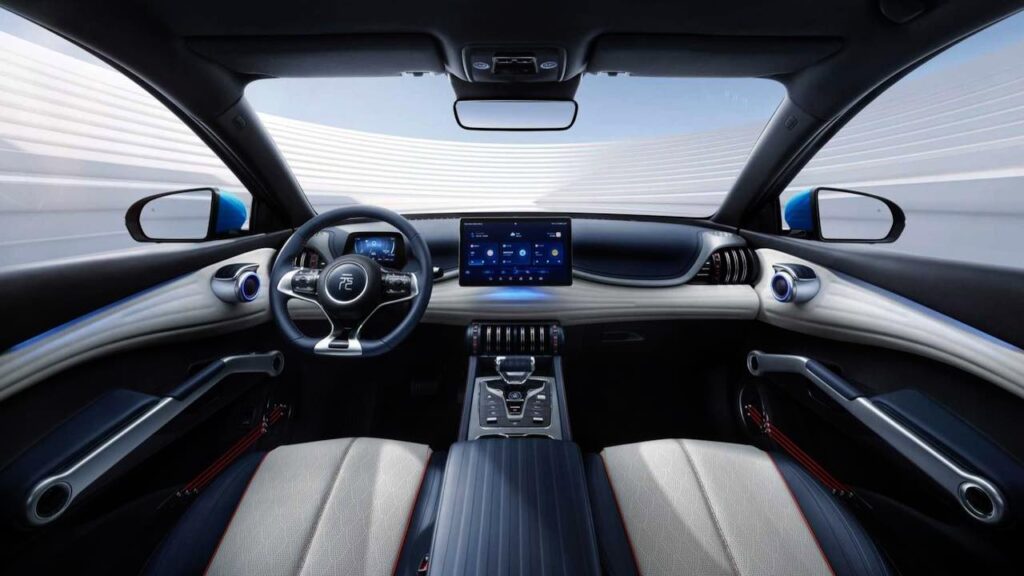 BYD is already a prominent EV player in China and is constantly planning to expand its global presence. It has begun operations in parts of Europe including Norway. The Atto 3 will cater to the Australian market including New Zealand. Throughout this year (2022) and the next (2023), BYD aims to flourish its footprint in markets like Japan, Brazil, India, Europe and America. We shall wait to see the specs and prices of the BYD Atto 3 in various markets.